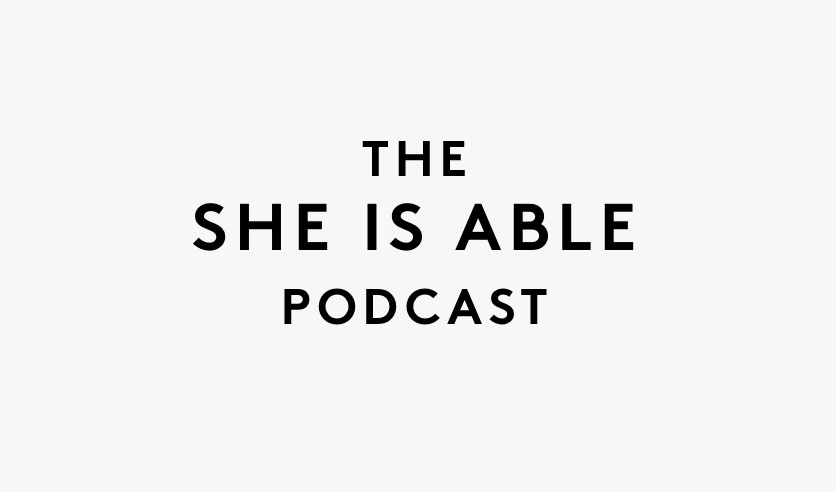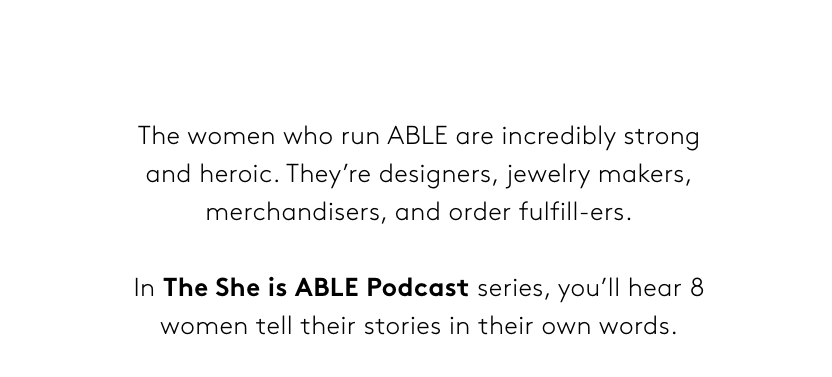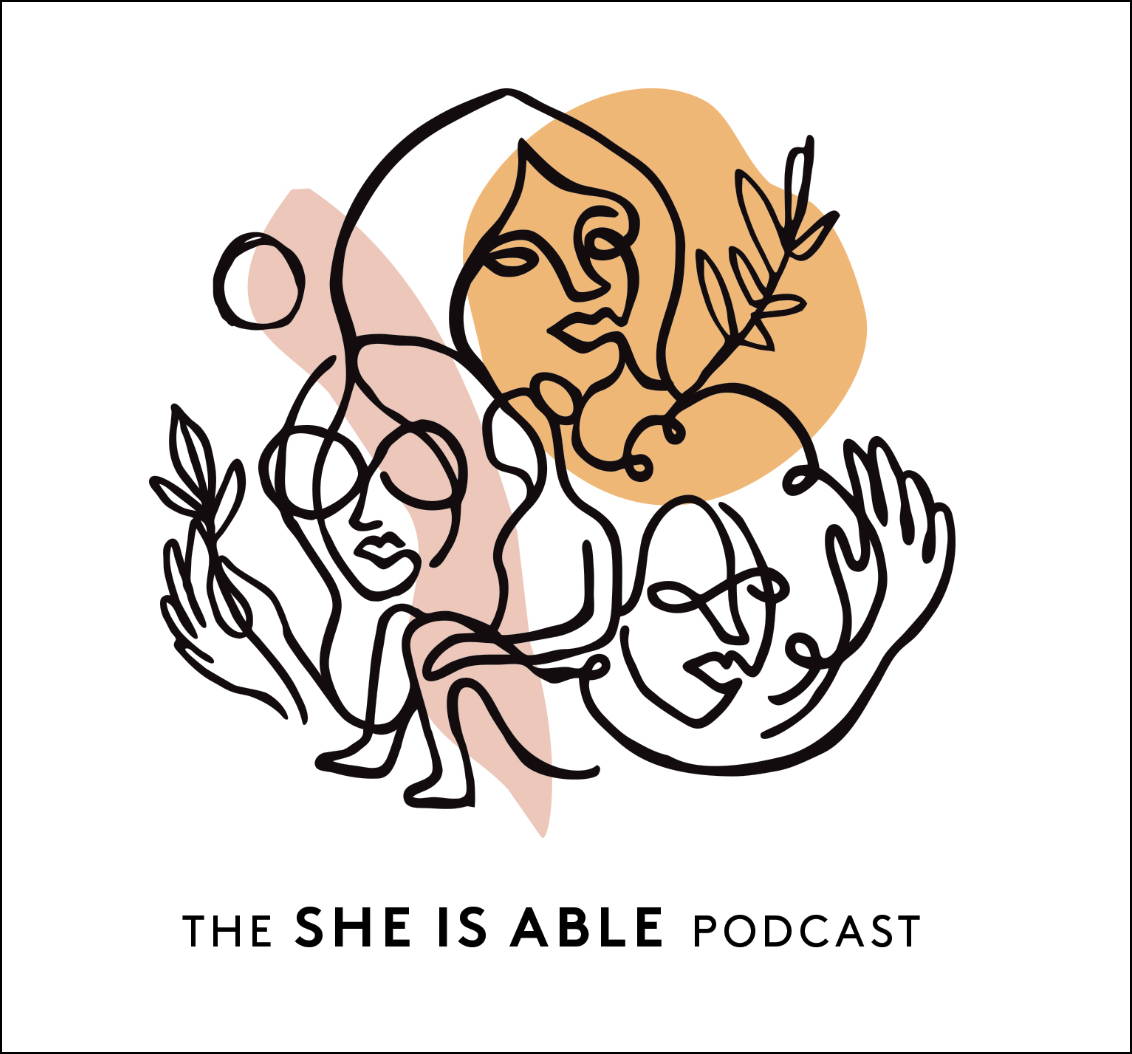 INTRODUCING THE SHE IS ABLE PODCAST
Hear ABLE Founder & CEO Barrett Ward share why women rule our world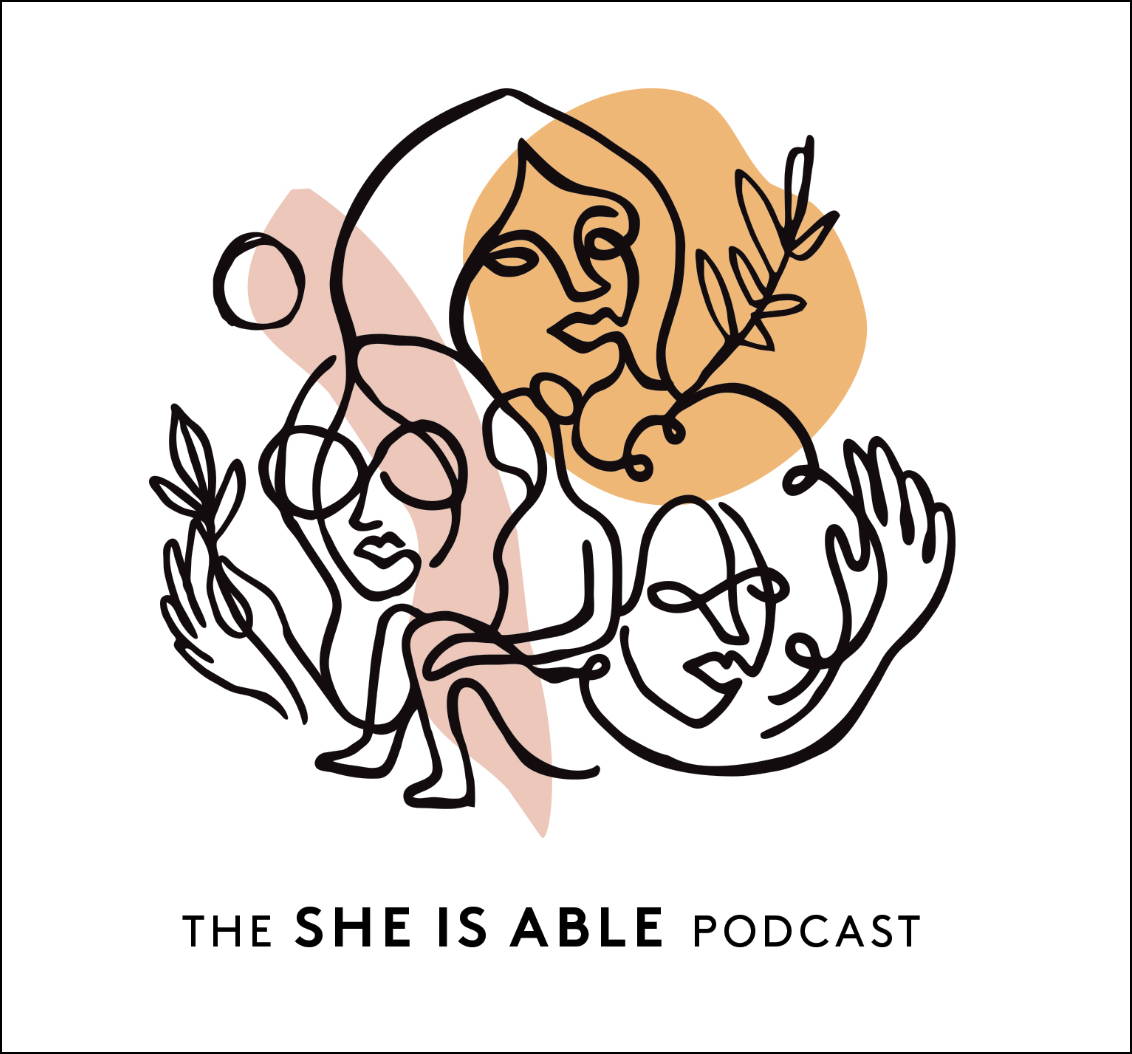 INTRODUCING THE SHE IS ABLE PODCAST
Hear ABLE Founder & CEO Barrett Ward share why women rule our world.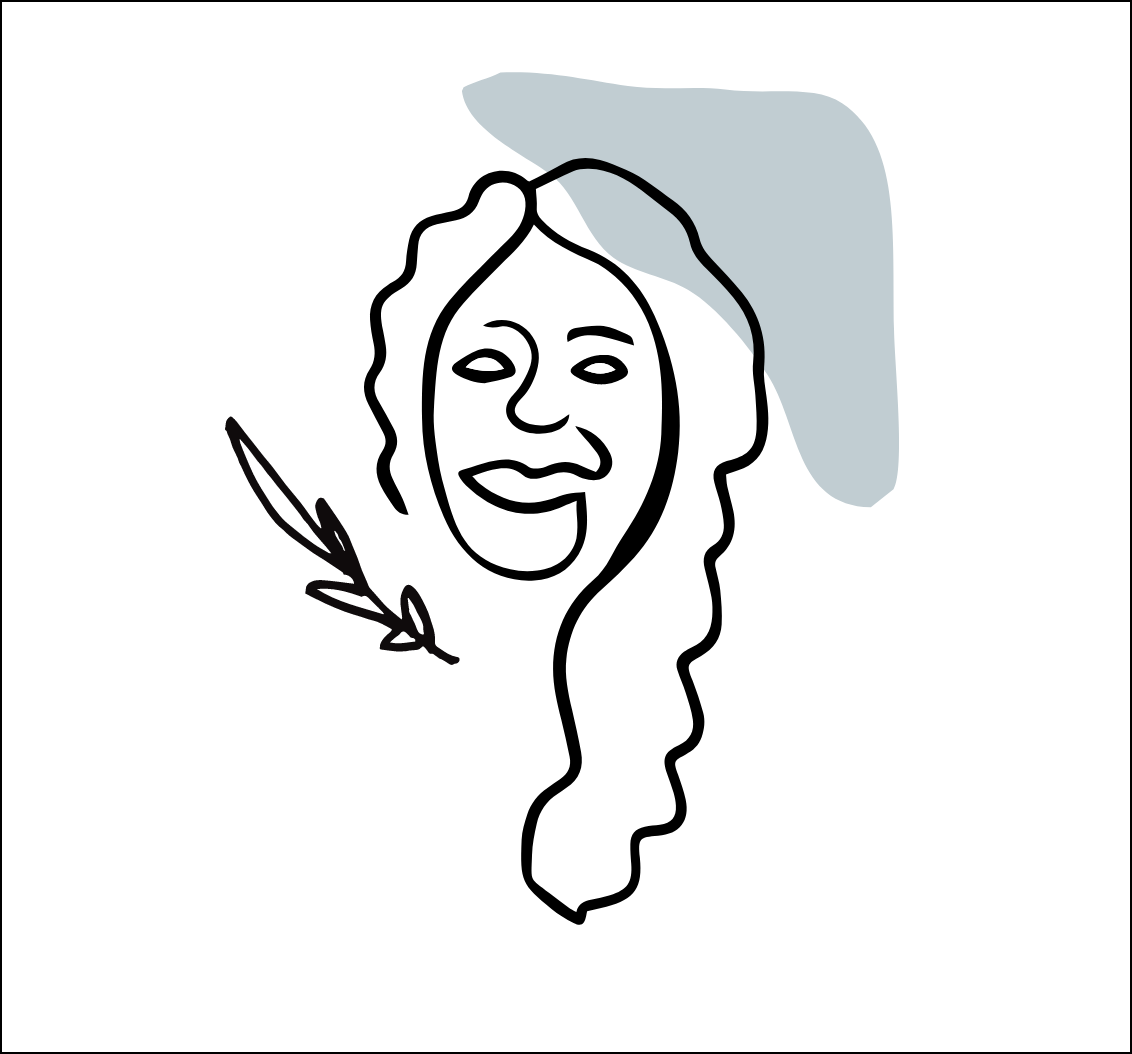 Meet one of ABLE's first jewelers and hear how she's making hope-filled lemonade in her sobriety.
SHARE YOUR STORY
Through hearing and telling our stories, we all feel more connected.
Submit your story with us for a chance to be featured on the podcast, social media, or our website.
And as a thank you, we'll send you a special offer!
Thanks!
This field is required
This field is required
This field is required
WHAT LISTENERS ARE SAYING
"OMG this podcast is EVERYTHING. It is so refreshing to hear the stories of strong women who have overcome. Telling ALL of my friends about this." -Erin
"My new favorite podcast" -Tori
"Just what I needed to hear on my drive to work. Looking forward to hearing more stories from ABLE" -Allison