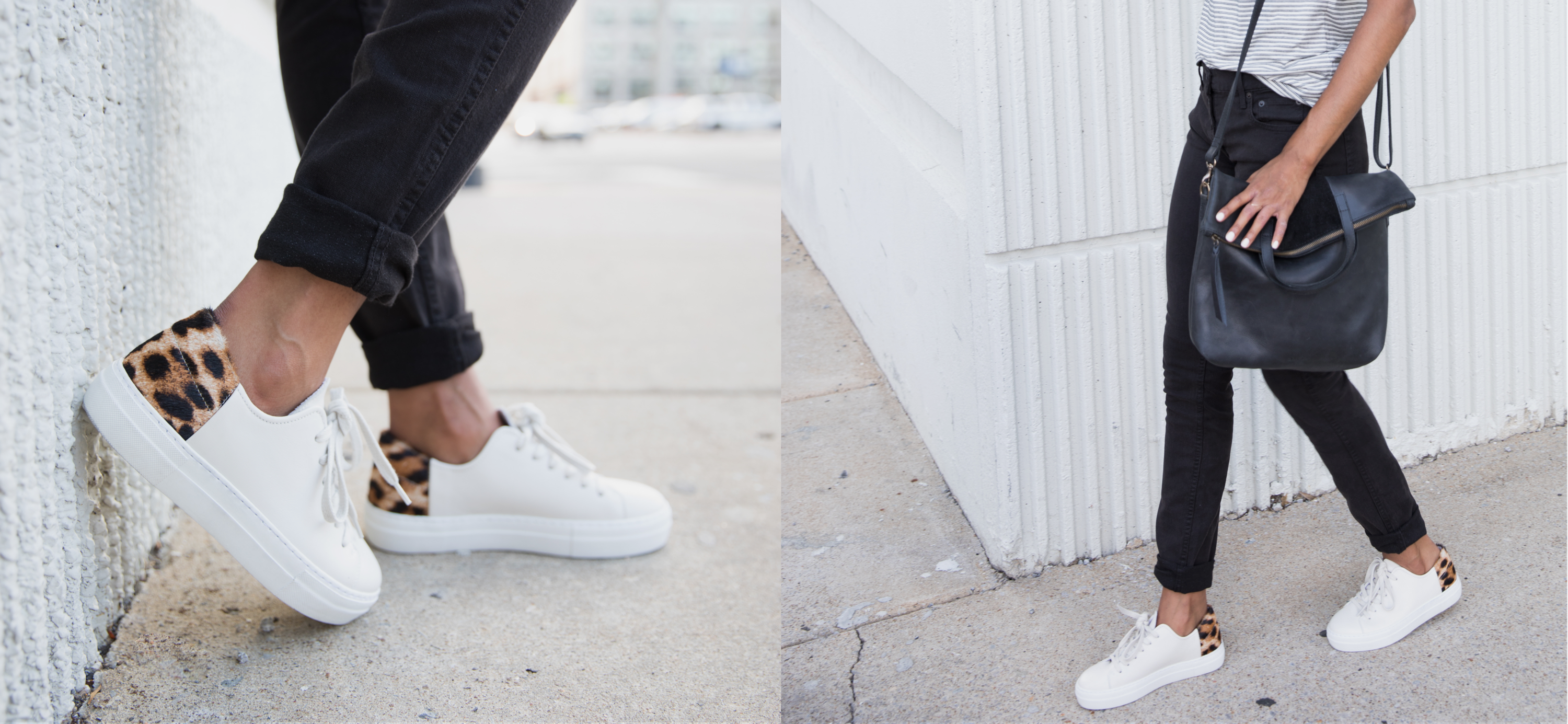 OUR #1 REQUESTED
ITEM IS HERE
SHOP THE SNEAKER >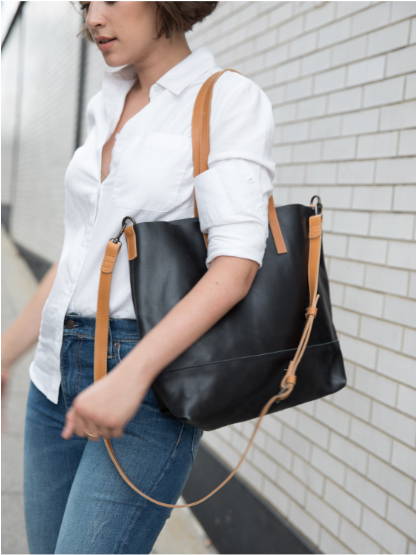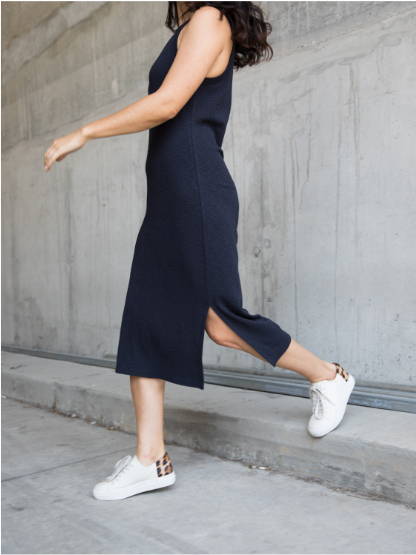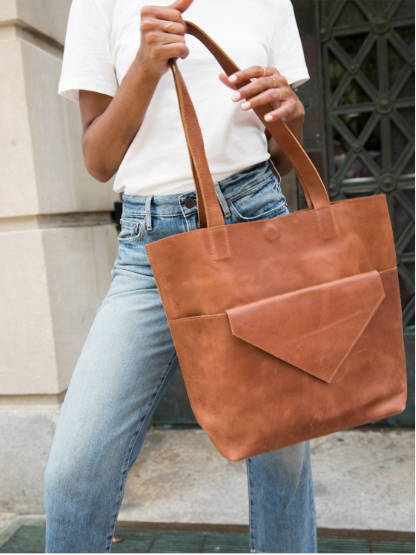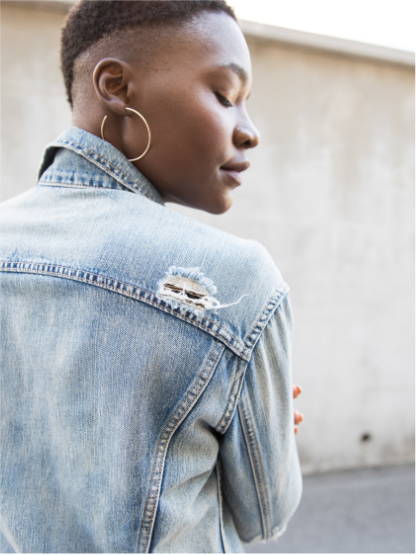 The largest industrial employer of women worldwide, it's estimated that 98% of the women who manufacture fashion don't earn enough to cover basic needs.

We're not saying we're perfect, but we want to be perfectly transparent with our customers. You should know the impact of your purchase.
Our dream is that in 10 years or sooner, publishing wages will be as common as a nutritional facts label, making your choice easier.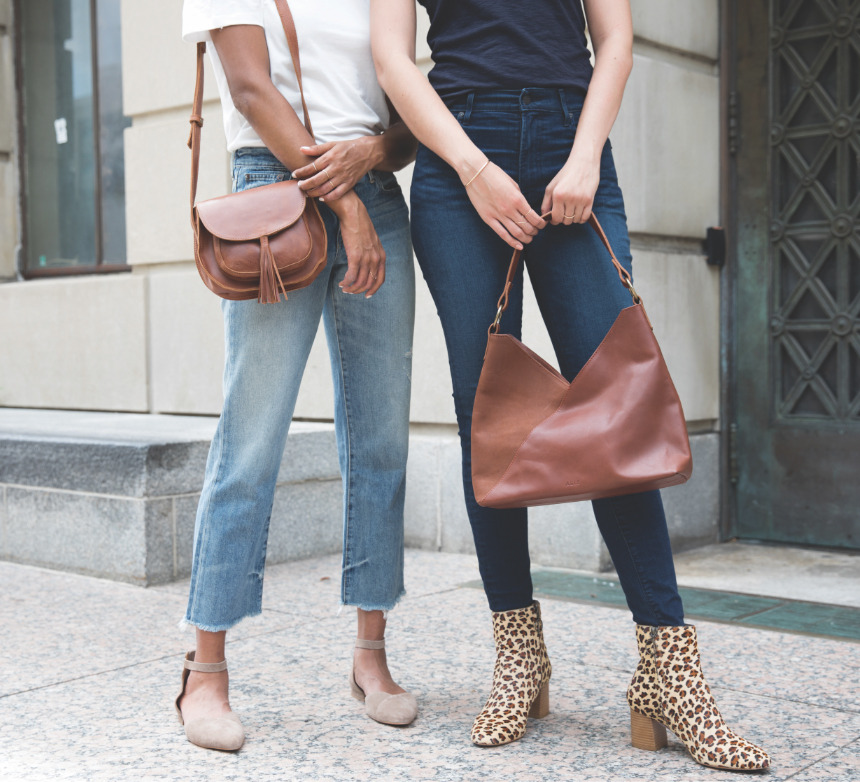 LEVEL UP
SHOP THE FALL COLLECTION >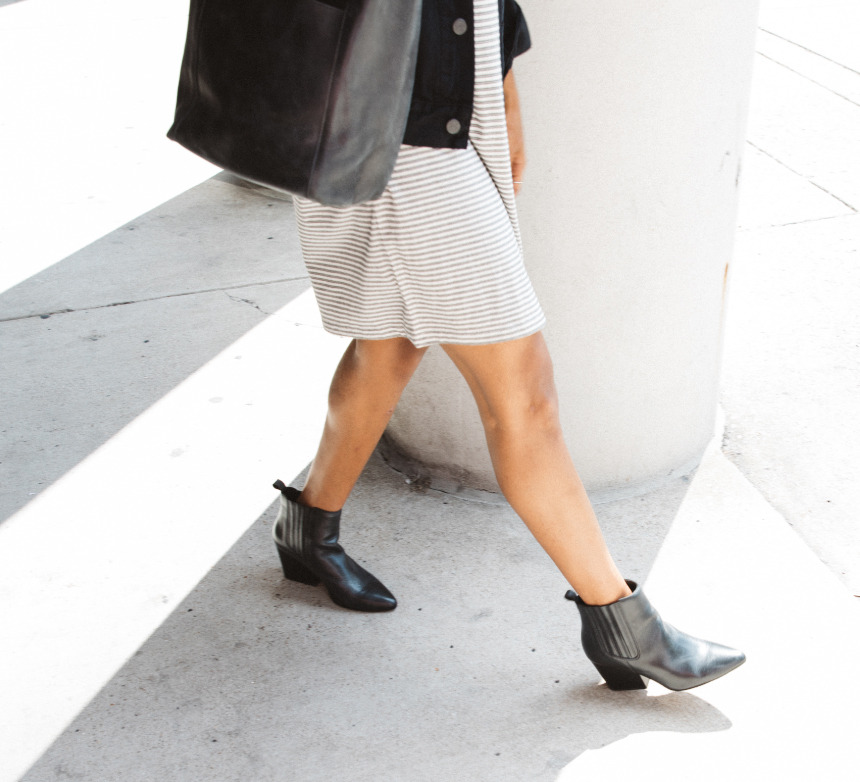 THE NEWEST OF ARRIVALS
SHOP NOW >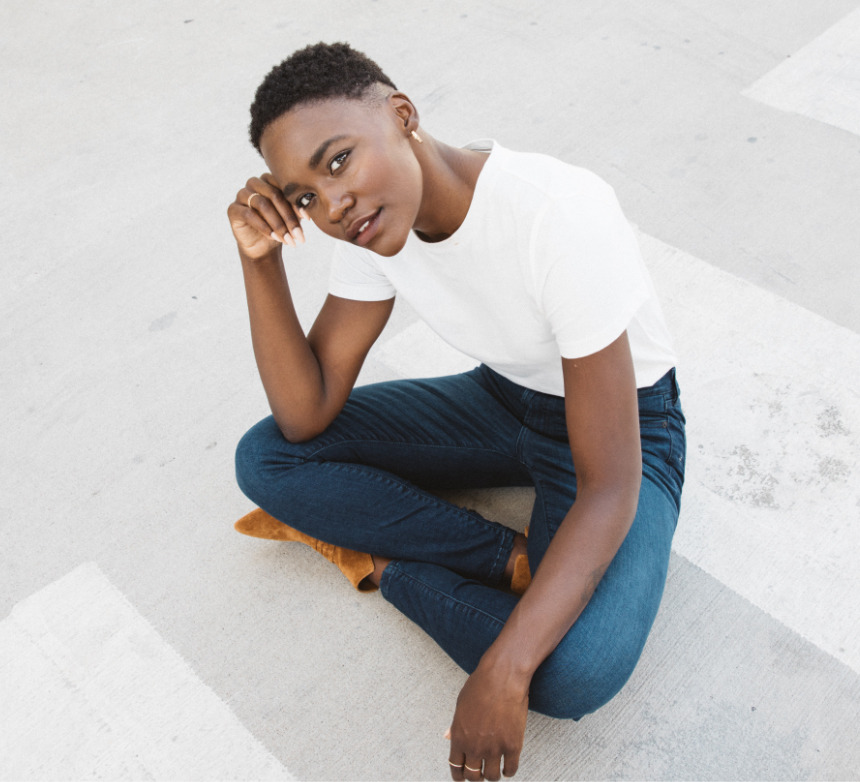 SAY HELLO TO SUPER STRETCH
SHOP NOW >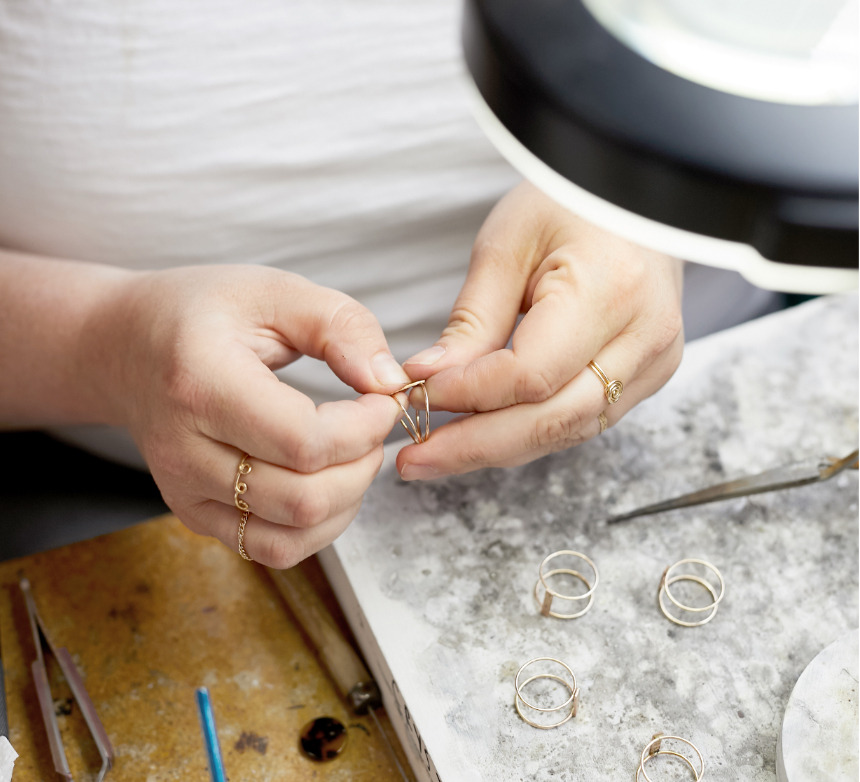 MEET CRYSTAL
LEARN MORE >
A NOTE FROM THE ABLE TEAM
Your purchase creates jobs for women, many who have come from the most challenging of backgrounds, ranging from prostitution to addiction to living in highly impoverished areas. Your purchase equals genuine hope – a feeling of accomplishment and pride.
Thank you.