WE MAY BE APART,
BUT LET'S STICK

TOGETHER
Do you know someone who could use a little encouragement? Drop them a note to let them know you're thinking of them.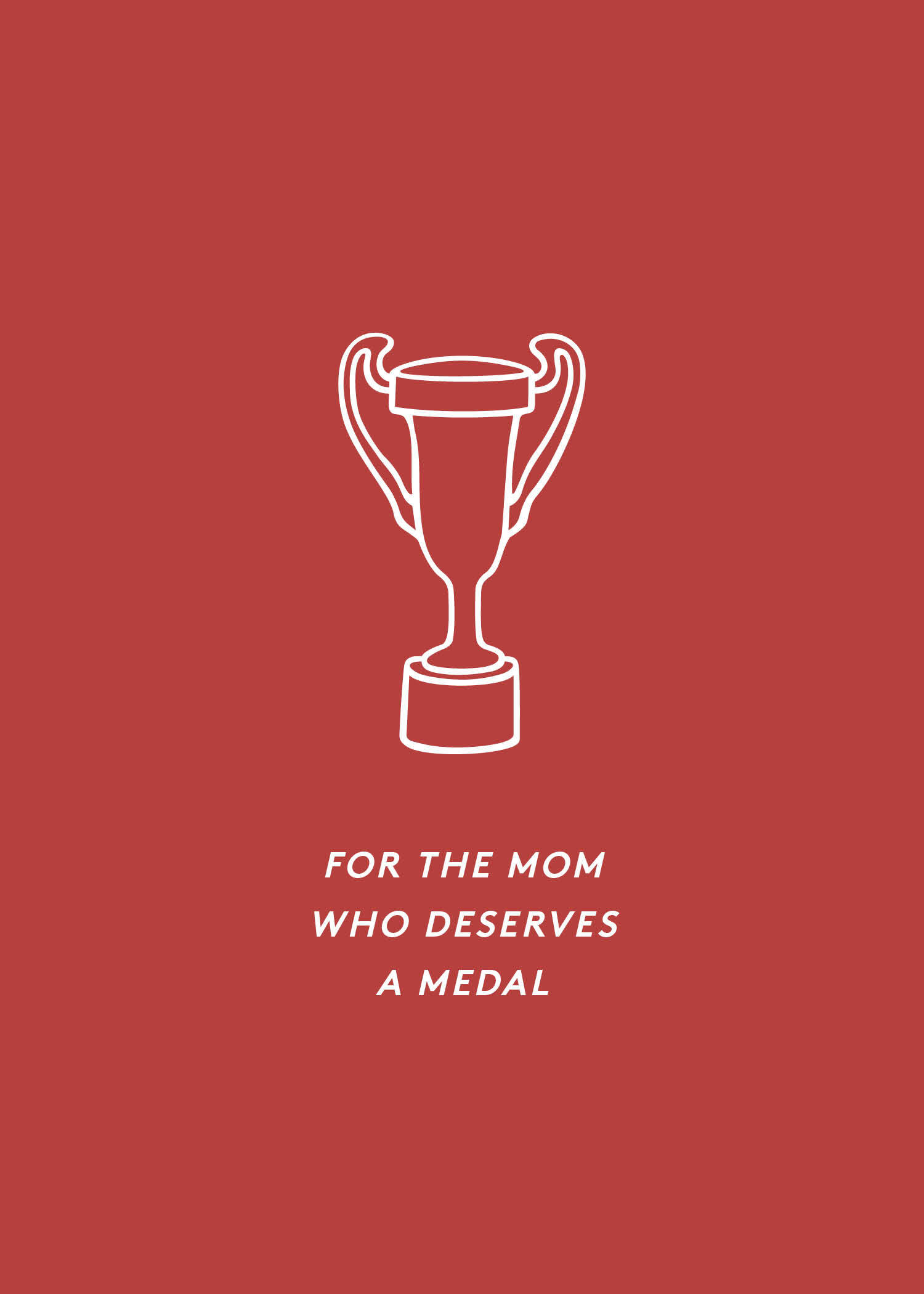 For the mom who deserves a medal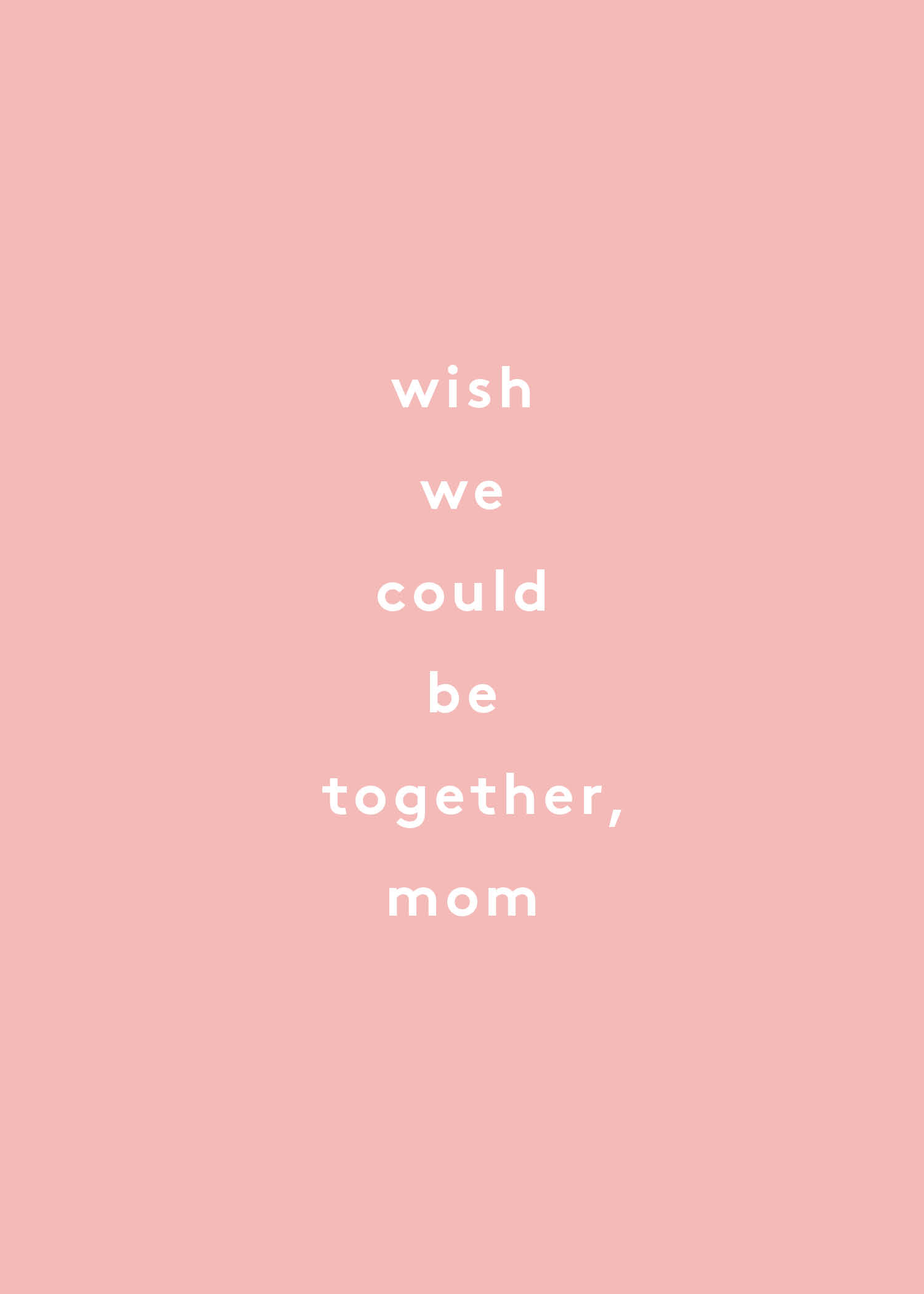 Wish we could be together, mom
There's nobody like you, mom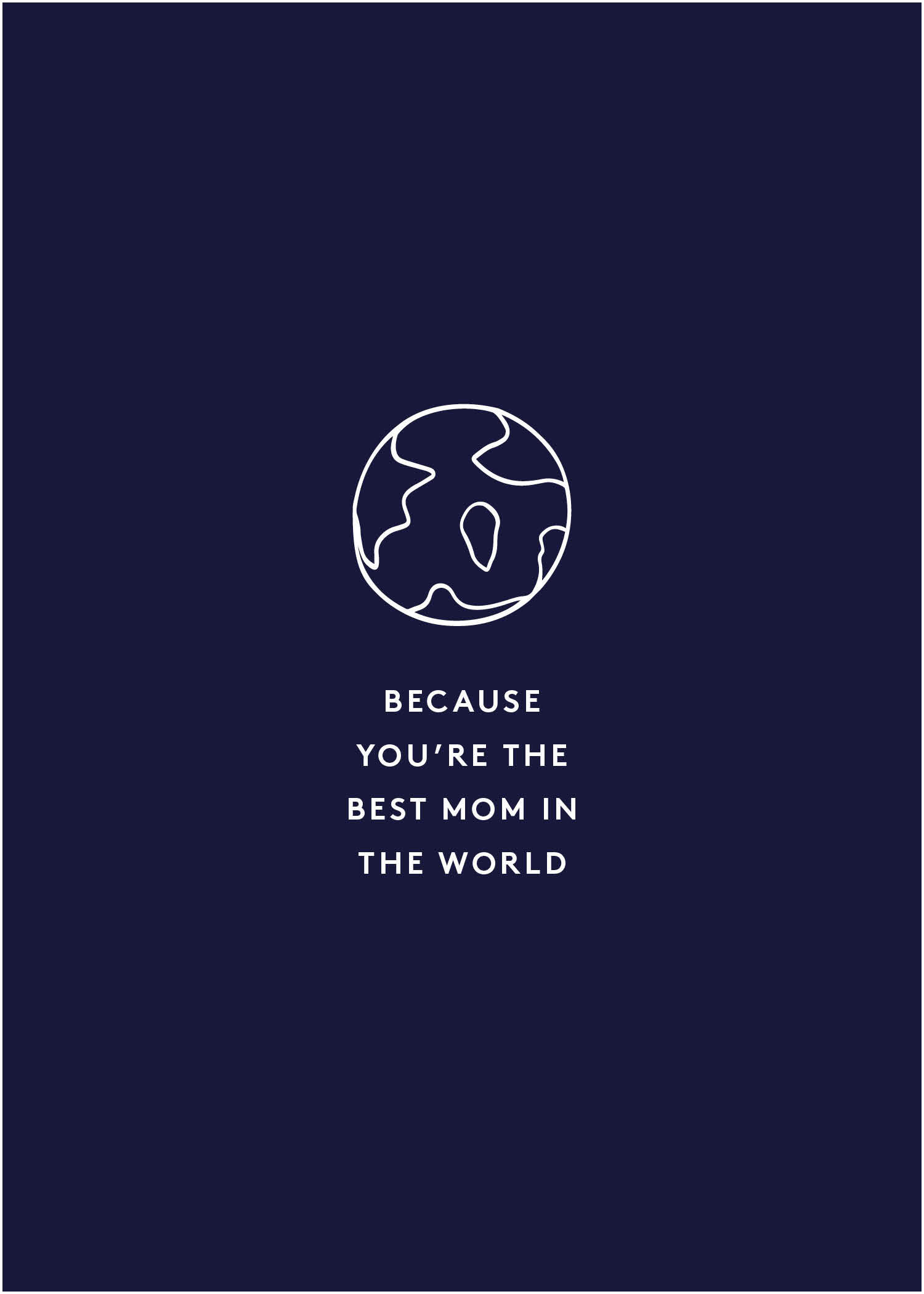 Because you're the best mom in the world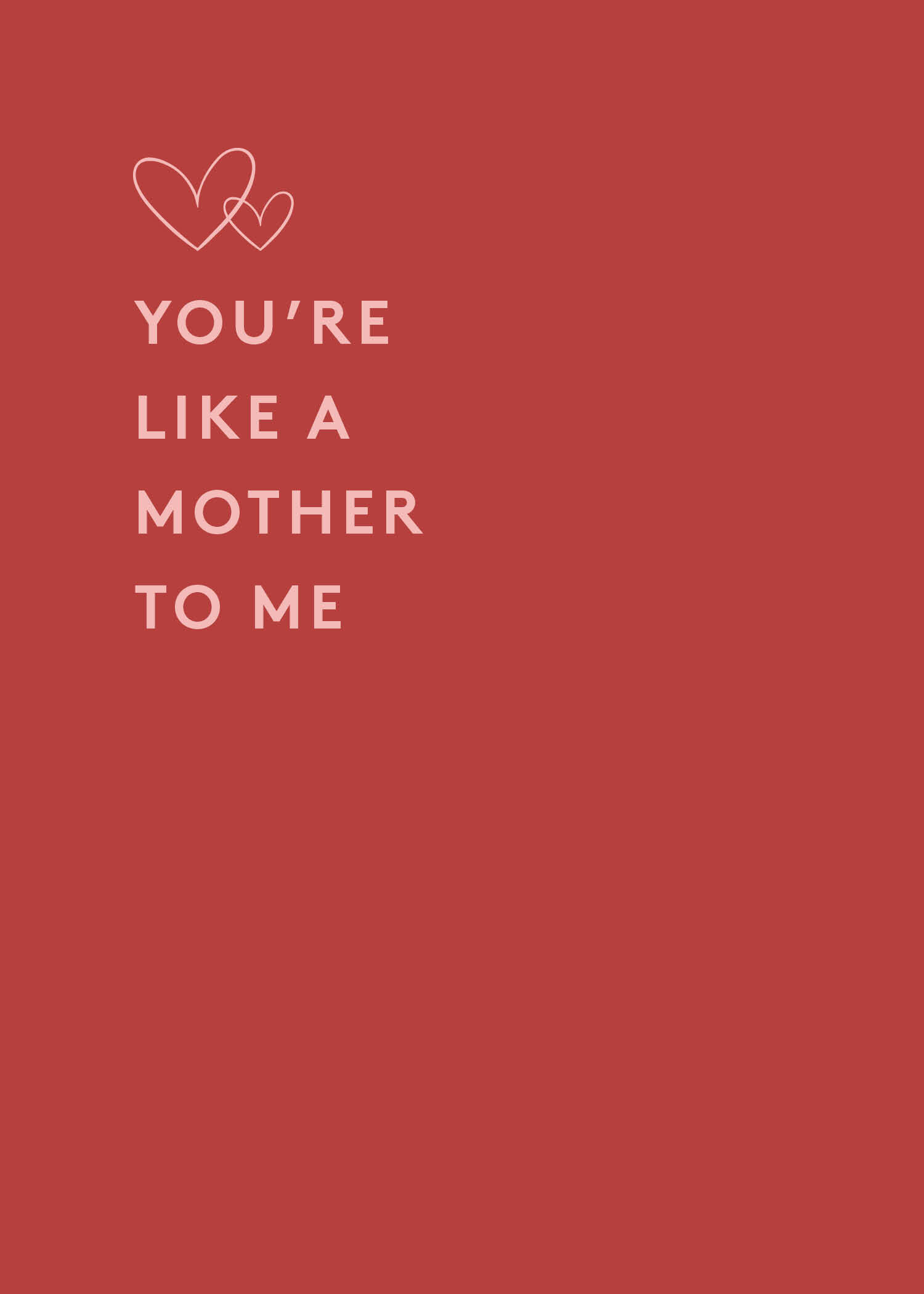 You're like a mother to me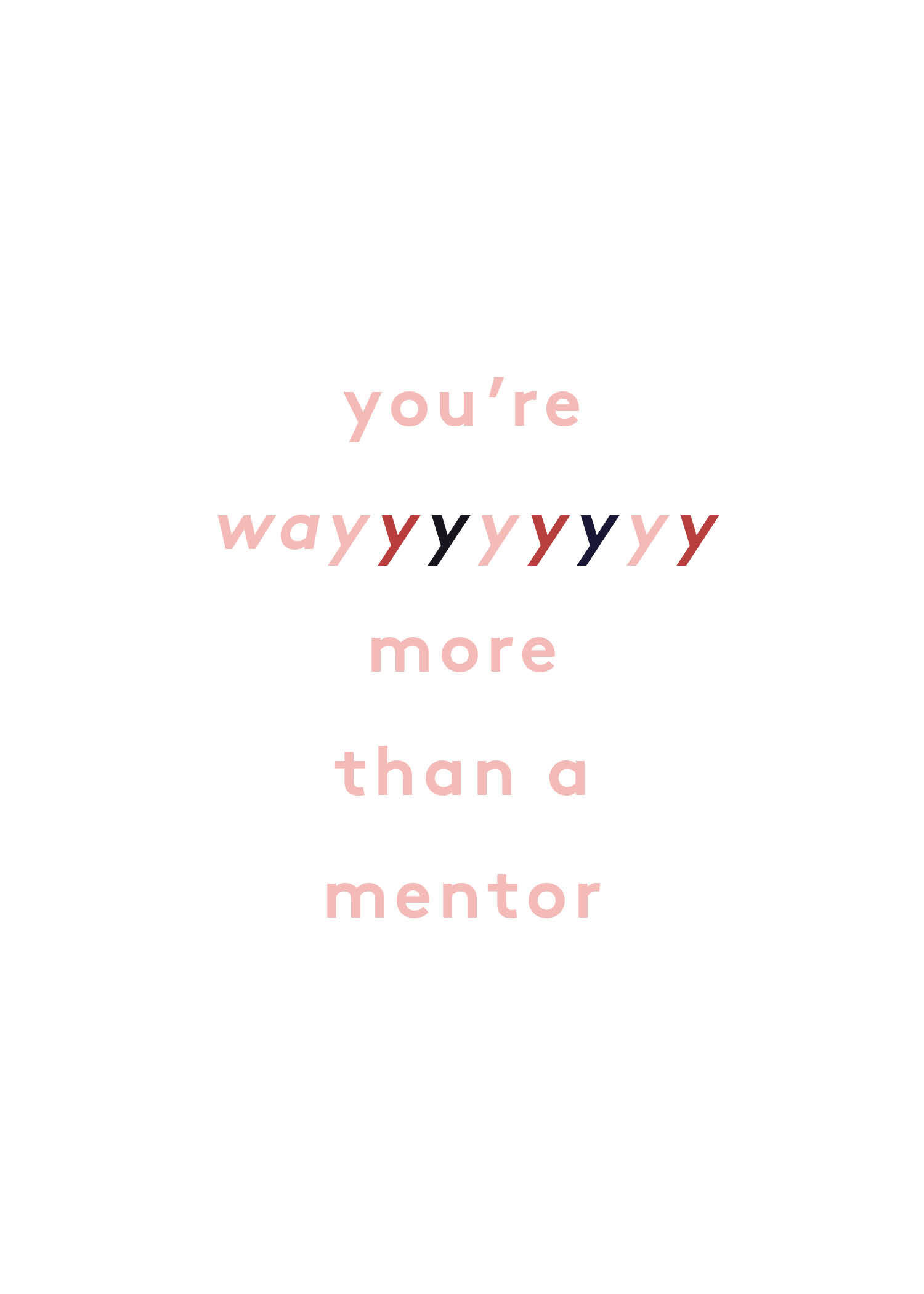 You're way more than a mentor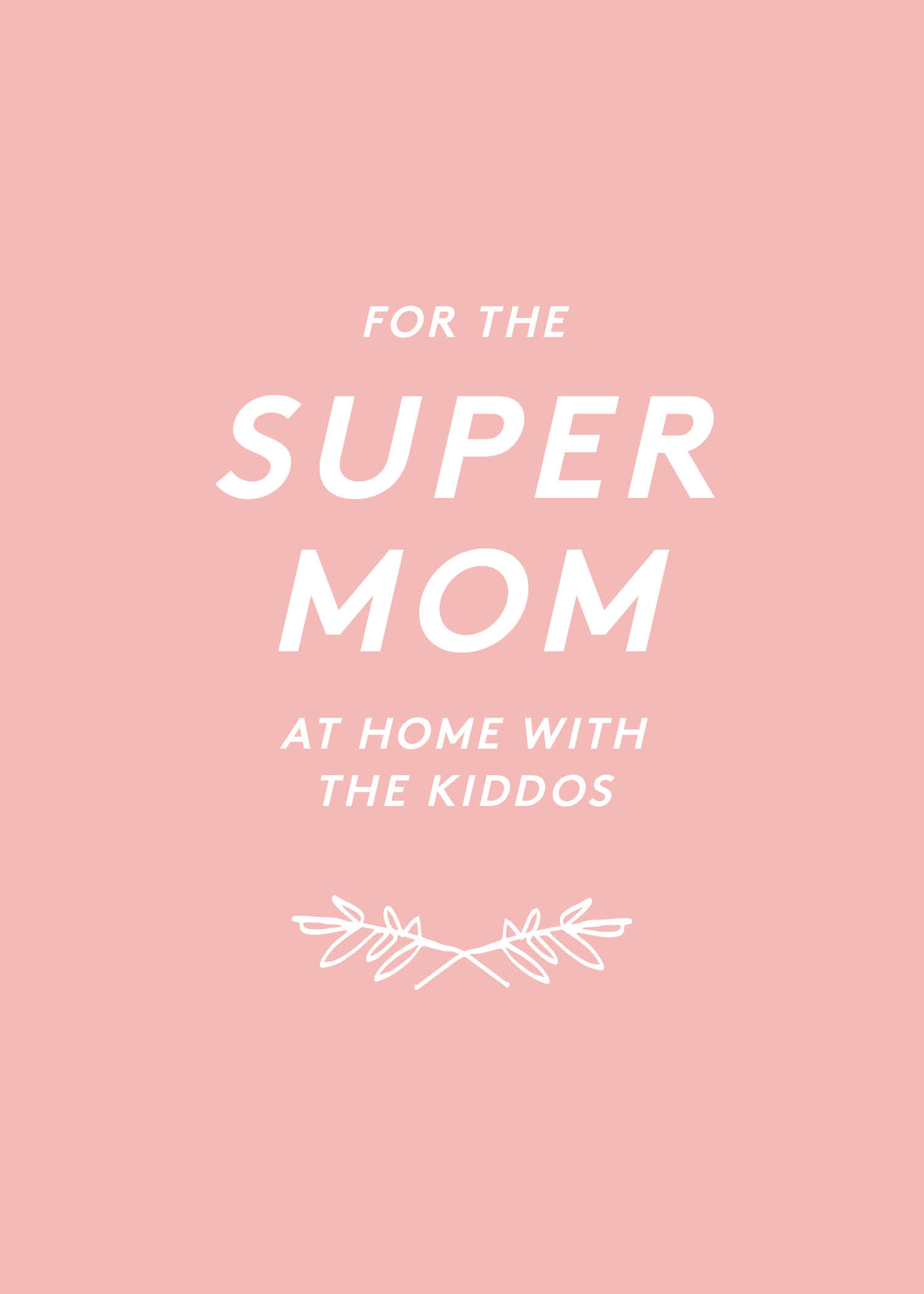 For the super-mom at home with the kiddos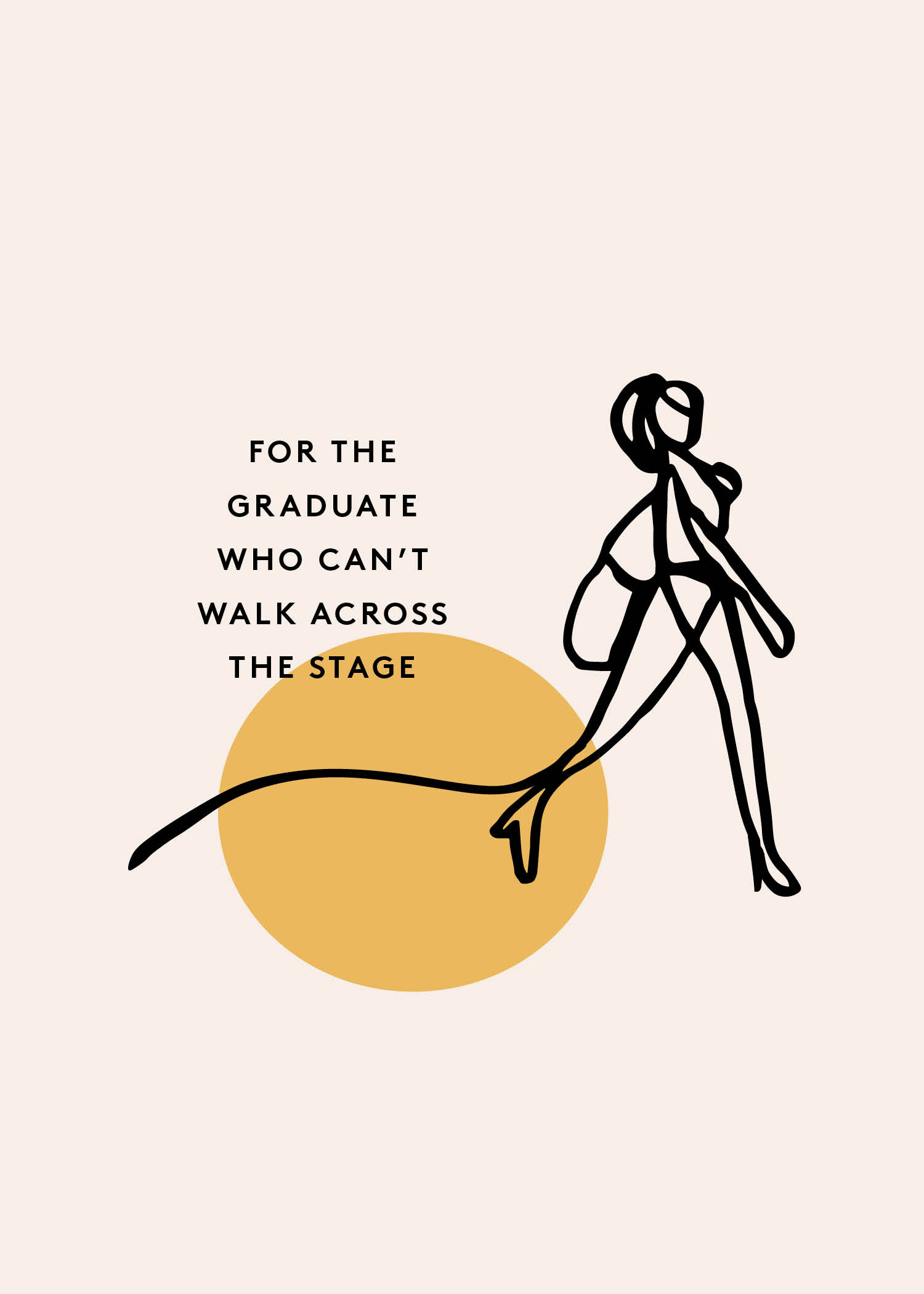 For the graduate who can't walk across the stage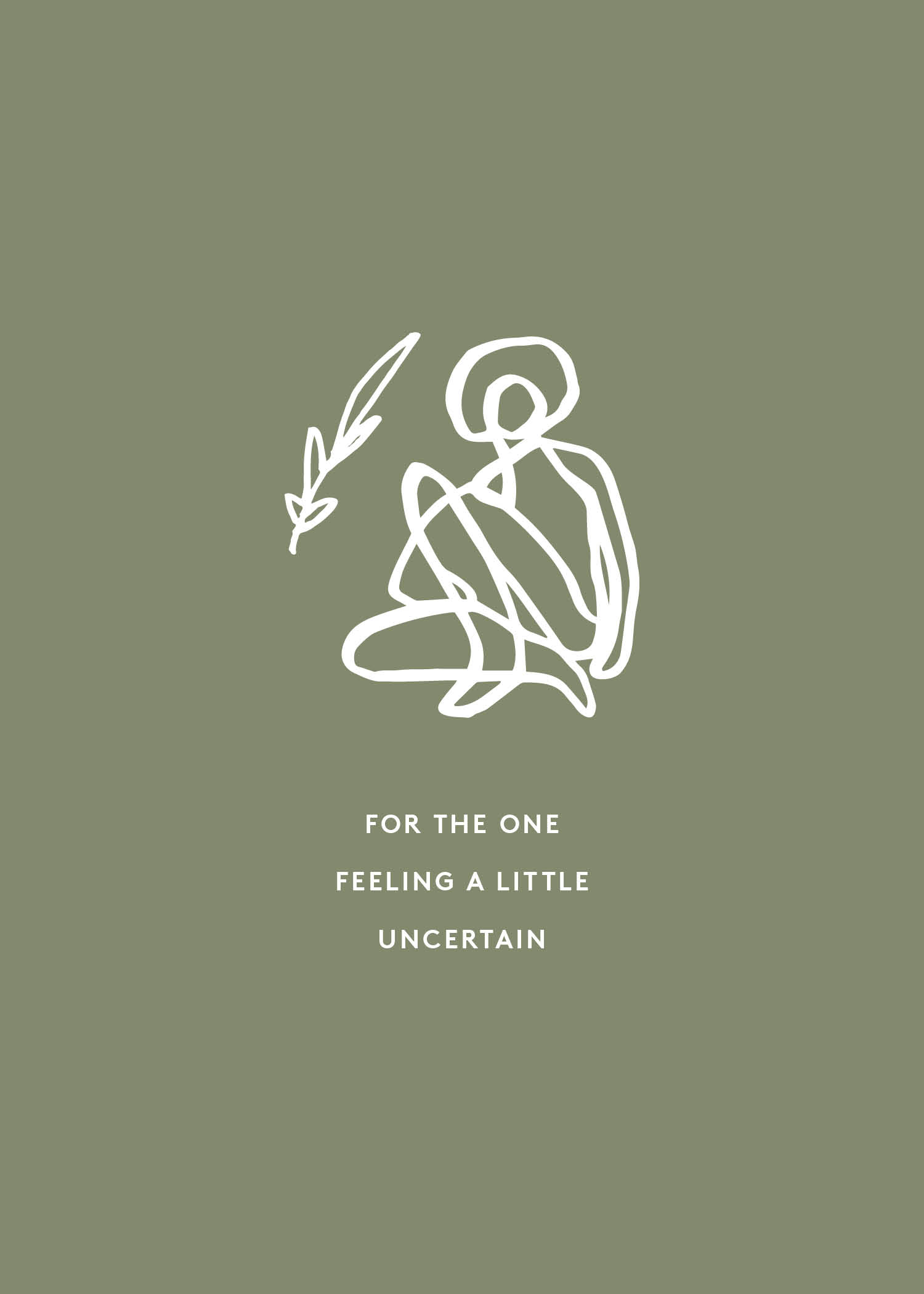 For the one feeling a little uncertain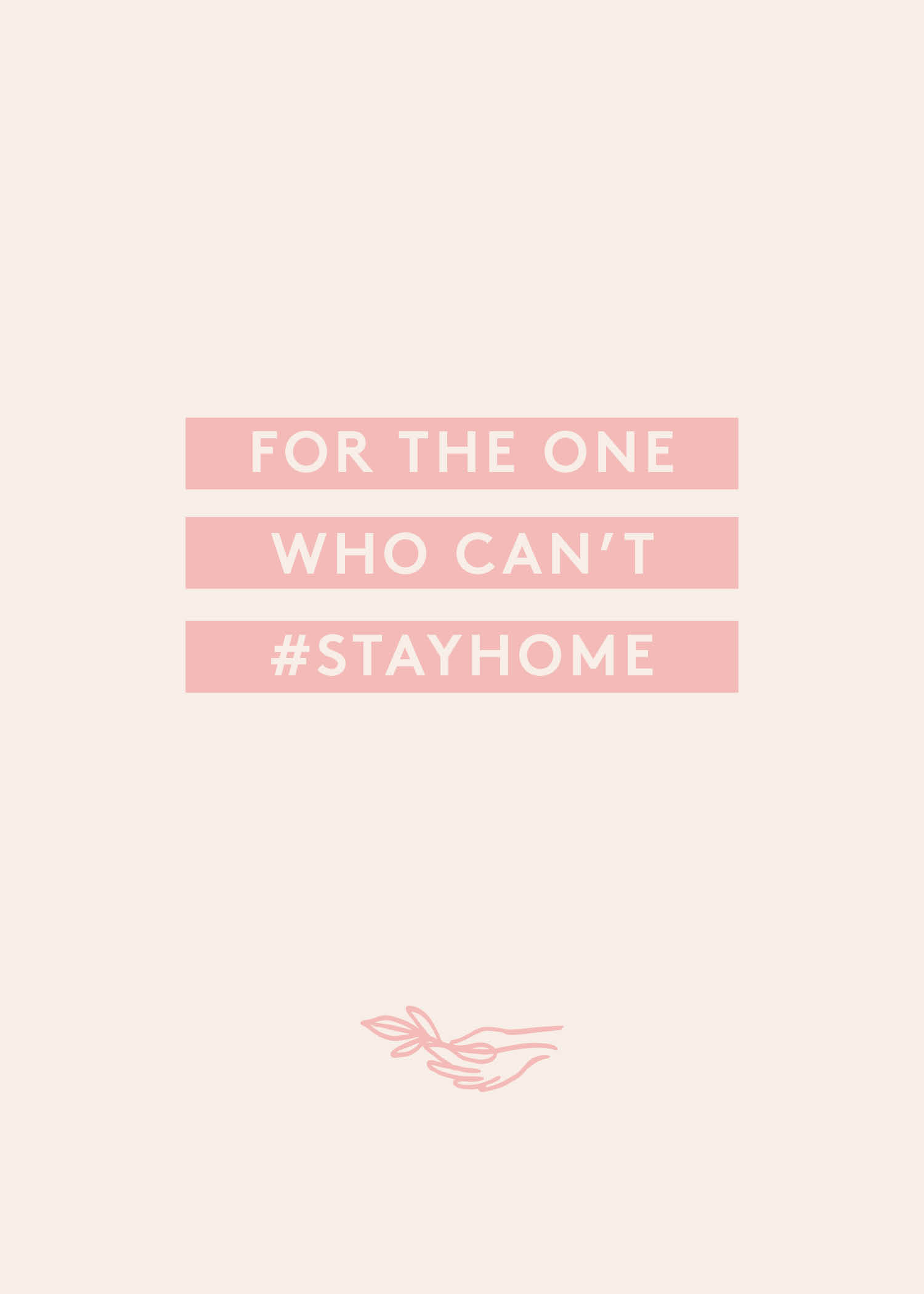 For the one who can't #stayhome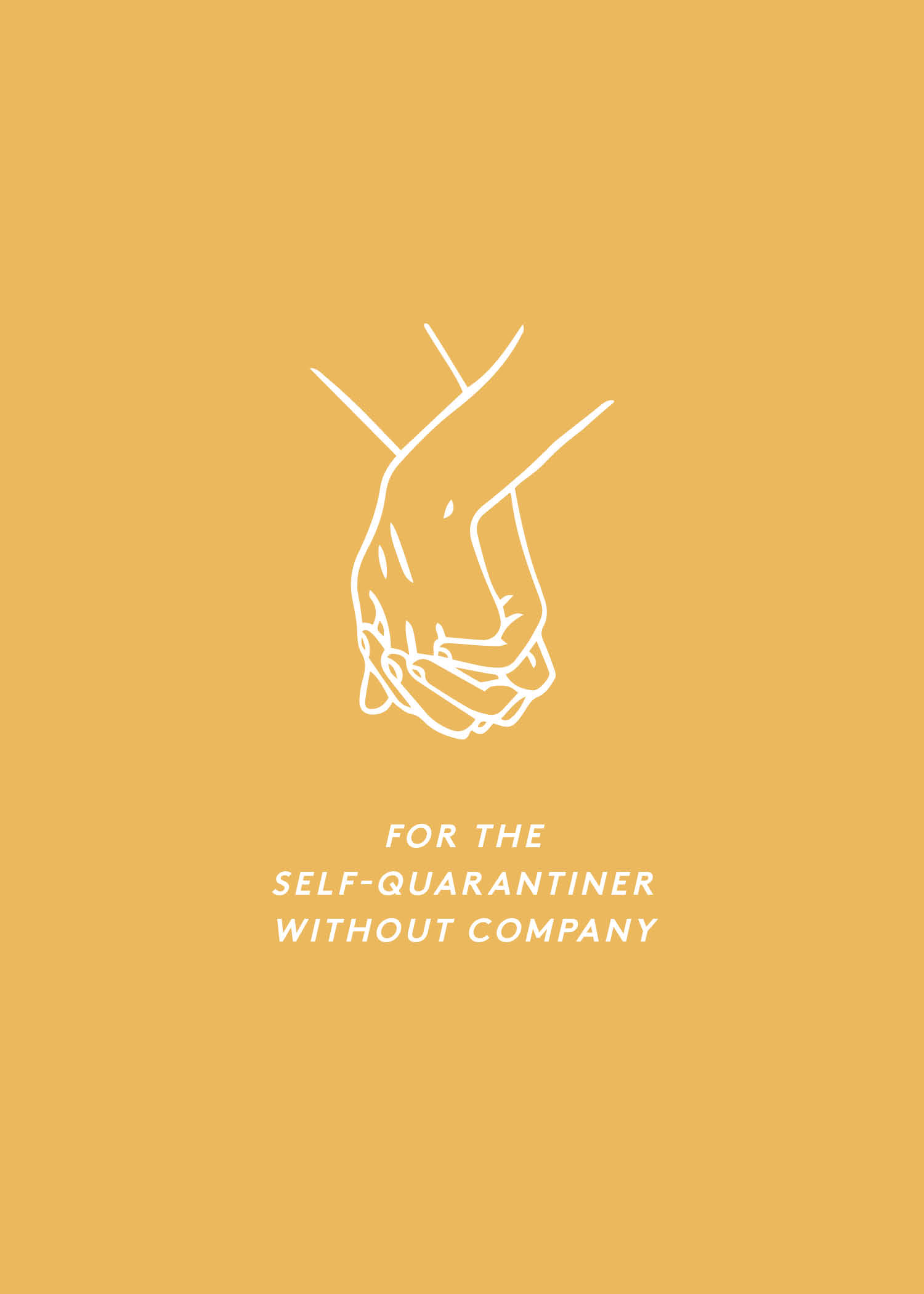 For the self-quarantiner without company.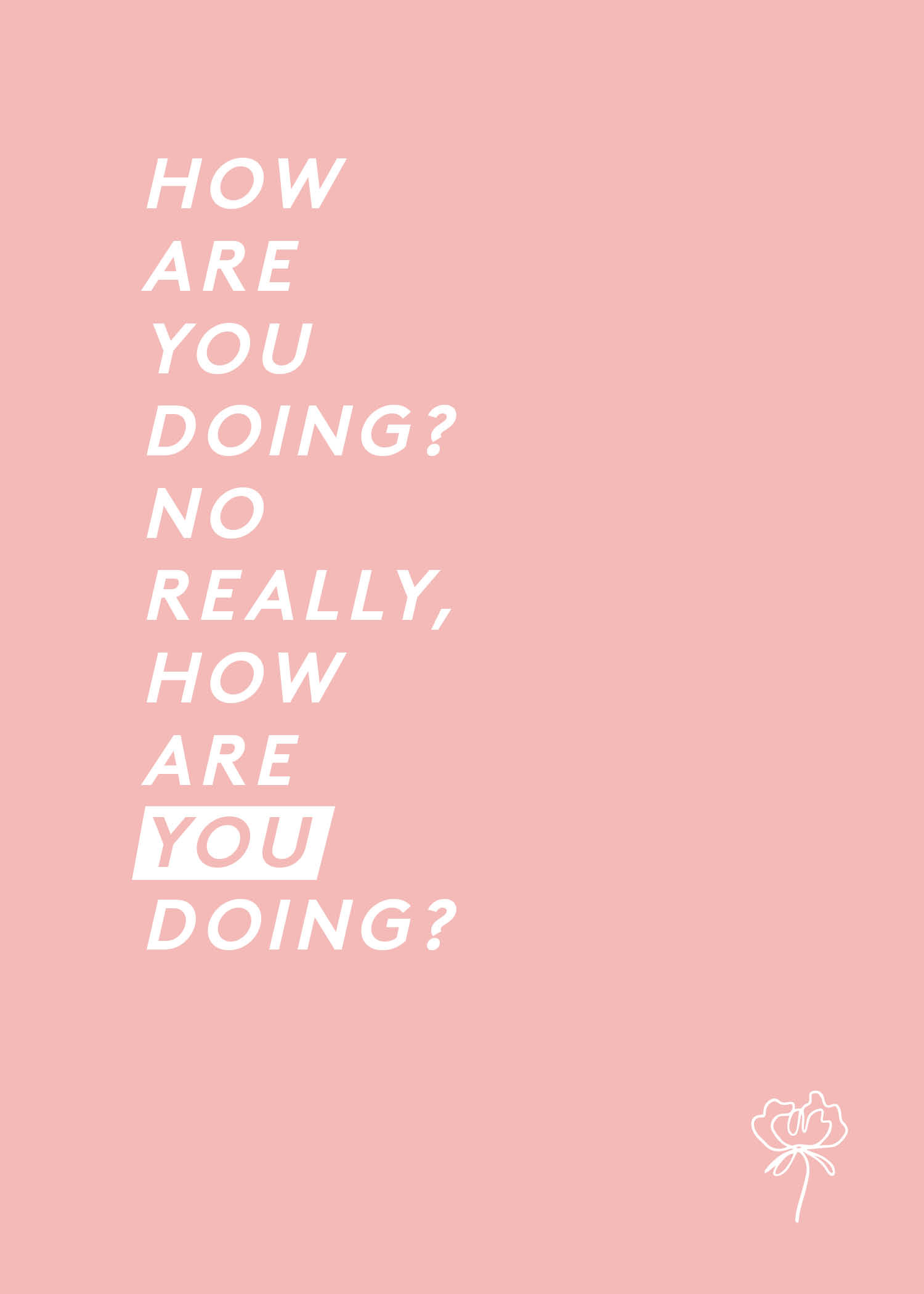 How arey you doing? No, really, how are YOU doing?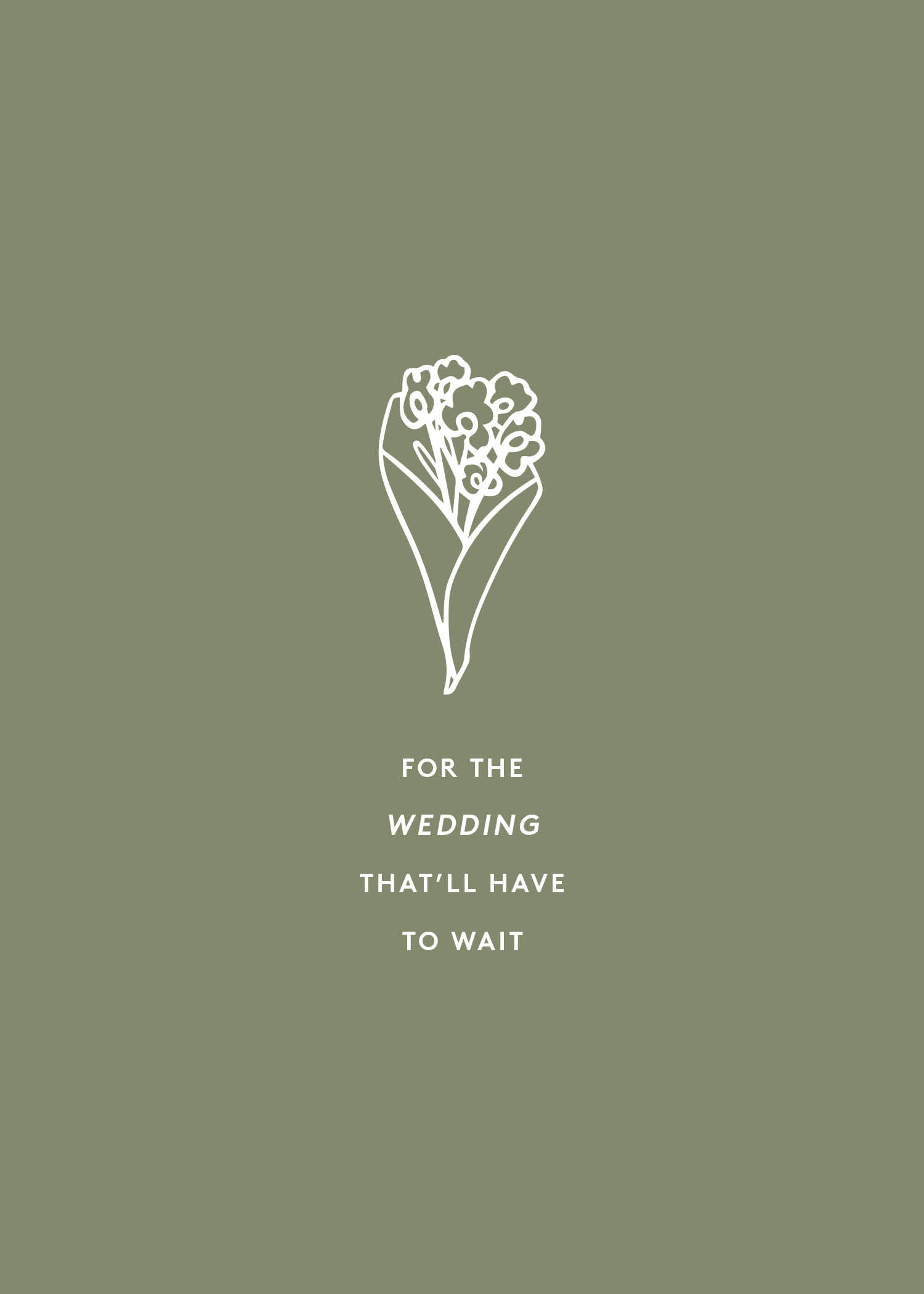 For the wedding that'll have to wait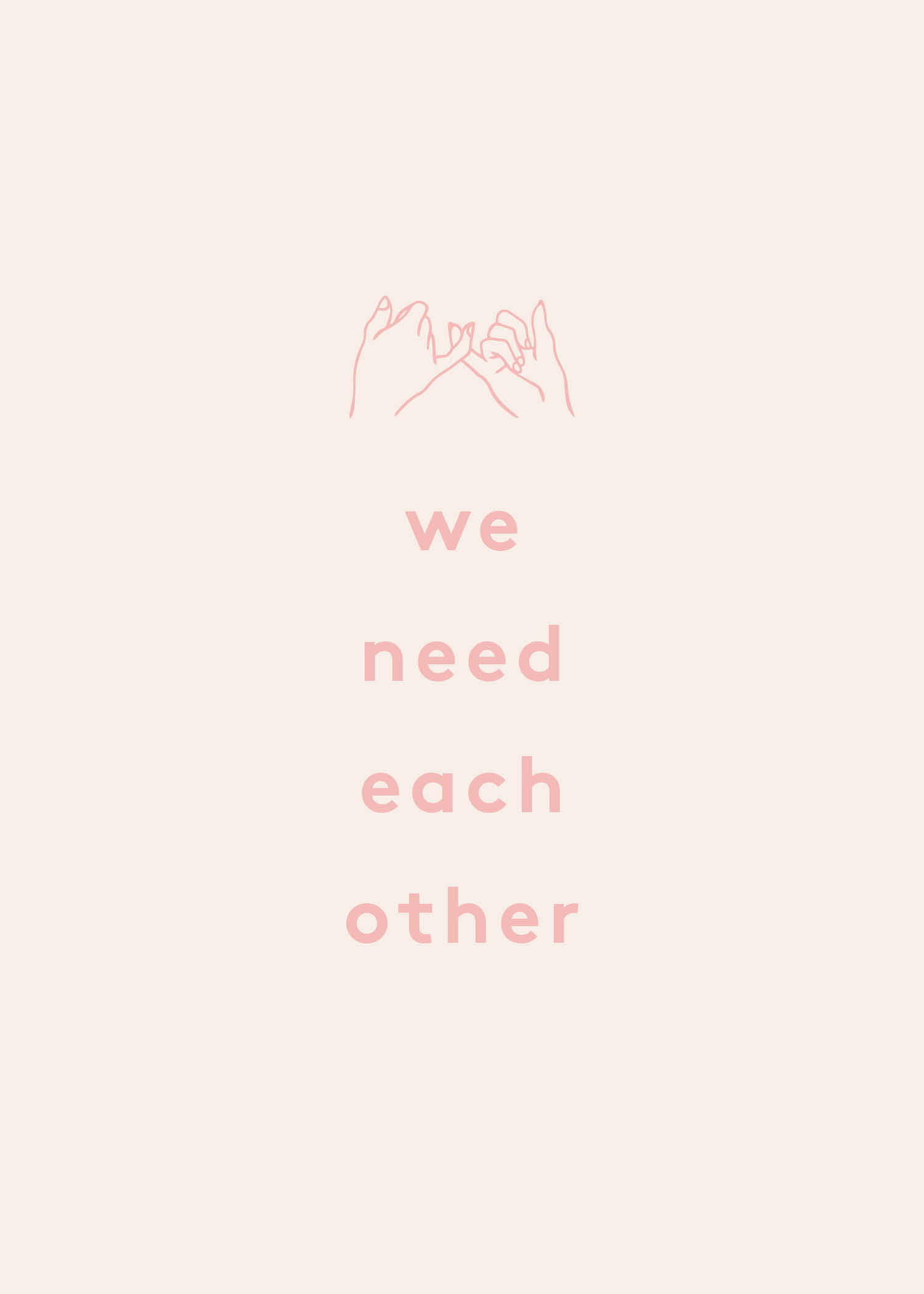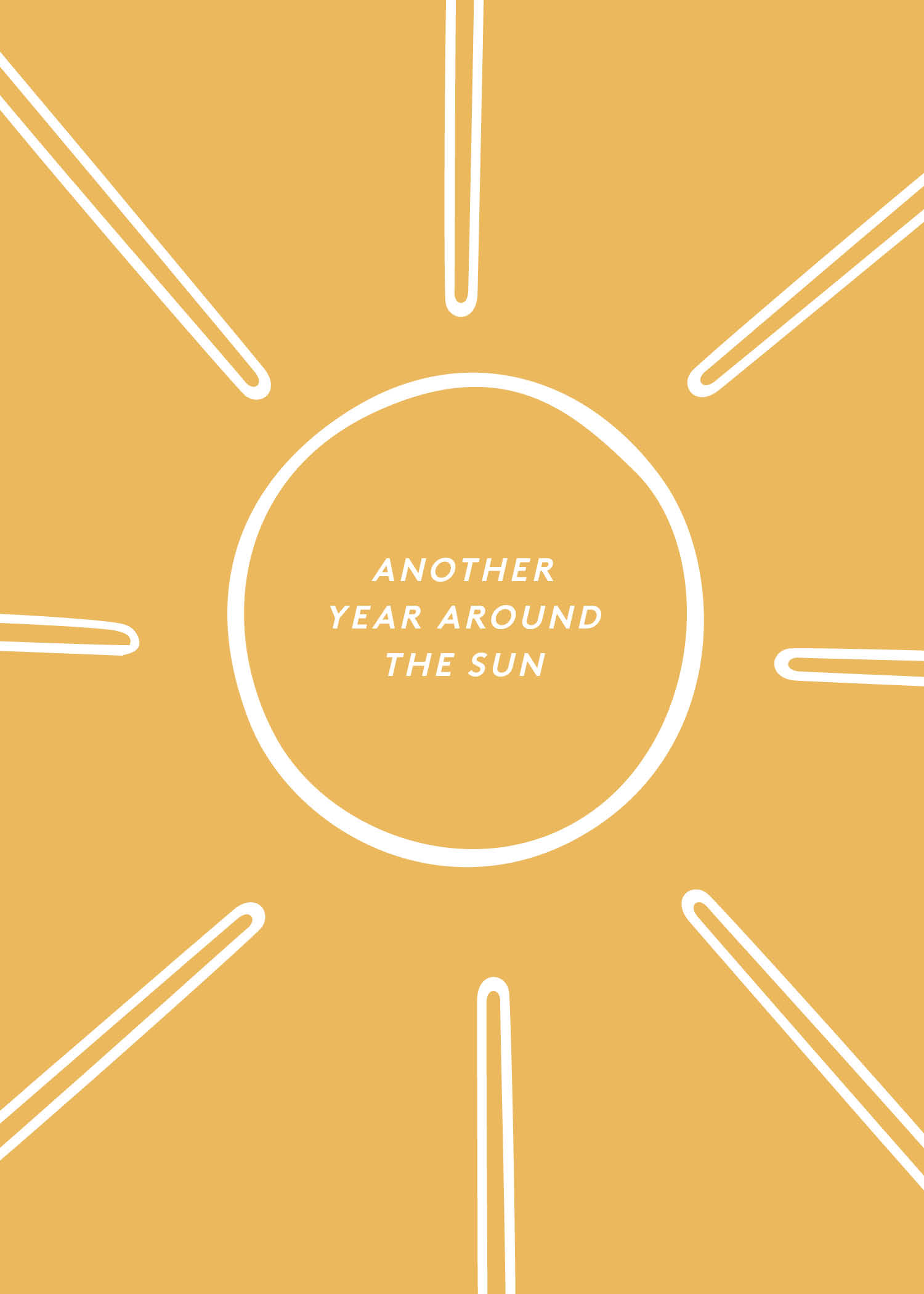 Another year around the sun