New Arrivals
Best Sellers
Totes
Jewelry

"This tote is super soft and is big enough for everything I need to carry. The color is perfect to match my wardrobe all year long. It's perfect for everyday use or for an overnight trip. I even bought one as a gift for my sister who I know will absolutely love it, just as much as I do!"

"This is truly the best fitting denim jacket I've tried on...and I have purchased and tried on many over the past 5 years hoping to fall in love with one. This was love at first sight and love at first wear! This is a staple item."

"I've found every excuse to wear these gorgeous boots! They're my new "neutral" and I've received numerous compliments every time I wear them. I even wore them to a wedding and danced for hours with 0 pain. Perfect heel height and comfortable. And the material is beautiful too! "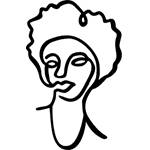 Fashion is the largest global employer of women, but 98% of employees do not earn enough to meet their basic needs.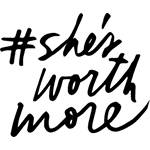 We're not perfect, but we want to be perfectly transparent. We publish our lowest wages to help you understand the impact of your purchase.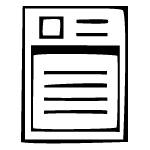 Our dream is that publishing wages becomes as common as nutritional facts labels, empowering consumers to make informed decisions.